Community Profile

nano_scifiroots's Journal
This journal should be viewed with discretion.
Free Account
Created on 2009-10-20 21:33:52 (#452988), last updated 2009-12-01 (407 weeks ago)
0 comments received
30 Journal Entries, 11 Tags, 0 Memories, 7 Icons

About

Mini Bio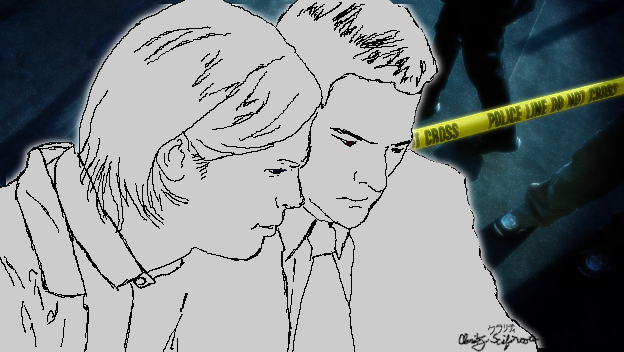 by

enchanting_muse

NaNoWriMo 2009
I've decided to make a journal focused exclusively on my NaNoWriMo project. While details are sketchy at the moment, I do know that I will be writing a Criminal Minds fanfic for this year's project. 2009 is my first participation. Chris Baty's
No Plot? No Problem!
really got me psyched up to attempt this and since at the moment I am unemployed and waiting for acceptance to grad school, well, it seems like a good time to dedicate myself. =)
Notes/thoughts/rants/distractions and bits of my progress will be posted here.
I'm
Scifiroots
on the NaNo site, feel free to add me as a writing buddy!
On DeviantArt I'm collecting the various graphics I've done related to my NaNo project. Find me, again, as
Scifiroots
. (Ex: characters' Post Secrets, novel cover, etc.)
You can find my "public face" on
Tumblr
and my fannish/creative journal at

enchanting_muse
.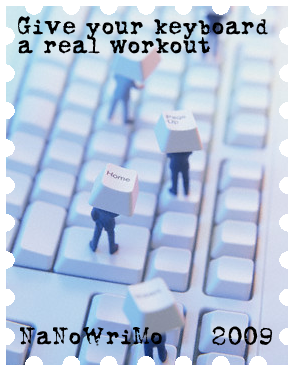 Connect
aaron hotchner
,
abby scuito
,
crime drama
,
criminal minds
,
david rossi
,
derek morgan
, emily/ofc,
femslash
,
garcia/kevin
,
gen
,
het
,
hotch/reid
,
jason gideon
, jennifer jureau,
nanowrimo
,
ncis
,
novels
,
penelope garcia
,
slash
,
spencer reid
, will/jj,
writing
Administrators

Members (4):

Subscribers (3):

Linking
To link to this user, copy this code:
On Dreamwidth:
Elsewhere: